The college sports recruiting process can be complicated and we understand that. You don't have to embark on the journey alone. If you just want some advice, join Coach Jeffress.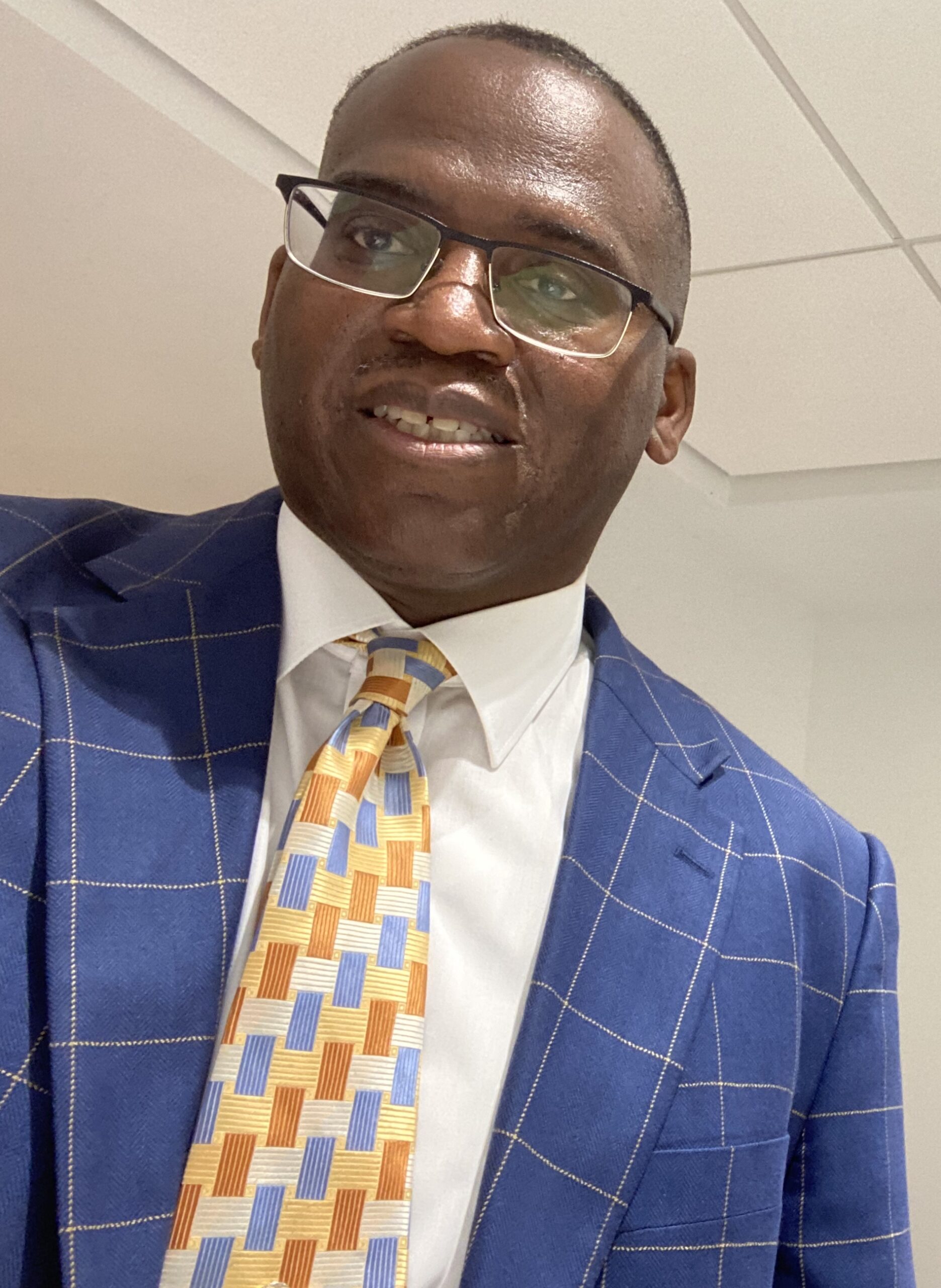 What you will learn in this webinar?
How to build a team and create a plan that will help you get to the next level.  Six steps to start the process.
Create a target list of schools.
The #1 factor for the college selection process must be fit. As you consider what schools would be the best fit for you, remember these three questions:
What level can I play at? (if you don't know, ask your coach)
What do I want to study?
Where do I want to live?
Gather contact information for college coaches.
Google is your best friend and has all the information you need. Go to google and search "list of college athletic programs in NCAA, D1, D2, D3, NAIA, Junior College, and NCCAA institution in that state.
Start communication with college coaches. Send emails and follow-up calls.
Scroll through the list of schools and coaches. If you find 10 that you're interested in, study the school's website and basketball page. Does it pique your interest? Does it get you excited? If so, add it to your and begin the relationship.
Rank order and study the team.
Once you have your list, rank your choices. Put your dream school #1, your fall back option #10, and rank the others that piqued your interest two through nine.
What year are the players on the team who play your position? What's the school's win / loss record in the past 5 years? How long has the coach been there? Do you know anyone who's played for that coach you can speak with?
Know the NCAA and NAIA eligibility and academic requirement.

You need to be certified by the NCAA Eligibility Center to compete at an NCAA Division I or II school. Create a Certification Account and we'll guide you through the process.  Create a free profile if you plan to compete at the Division III school or are not yet sure where you want to compete. 
Attend summer basketball camps and showcases.

One of the main benefits of participating in travel sports is having the chance to experience a more challenging level of play. While recreational sports leagues are great for learning the fundamentals of a game, as players get older, the best athletes typically make the jump from rec teams to travel teams.
Yes, I need this! Save my seat today.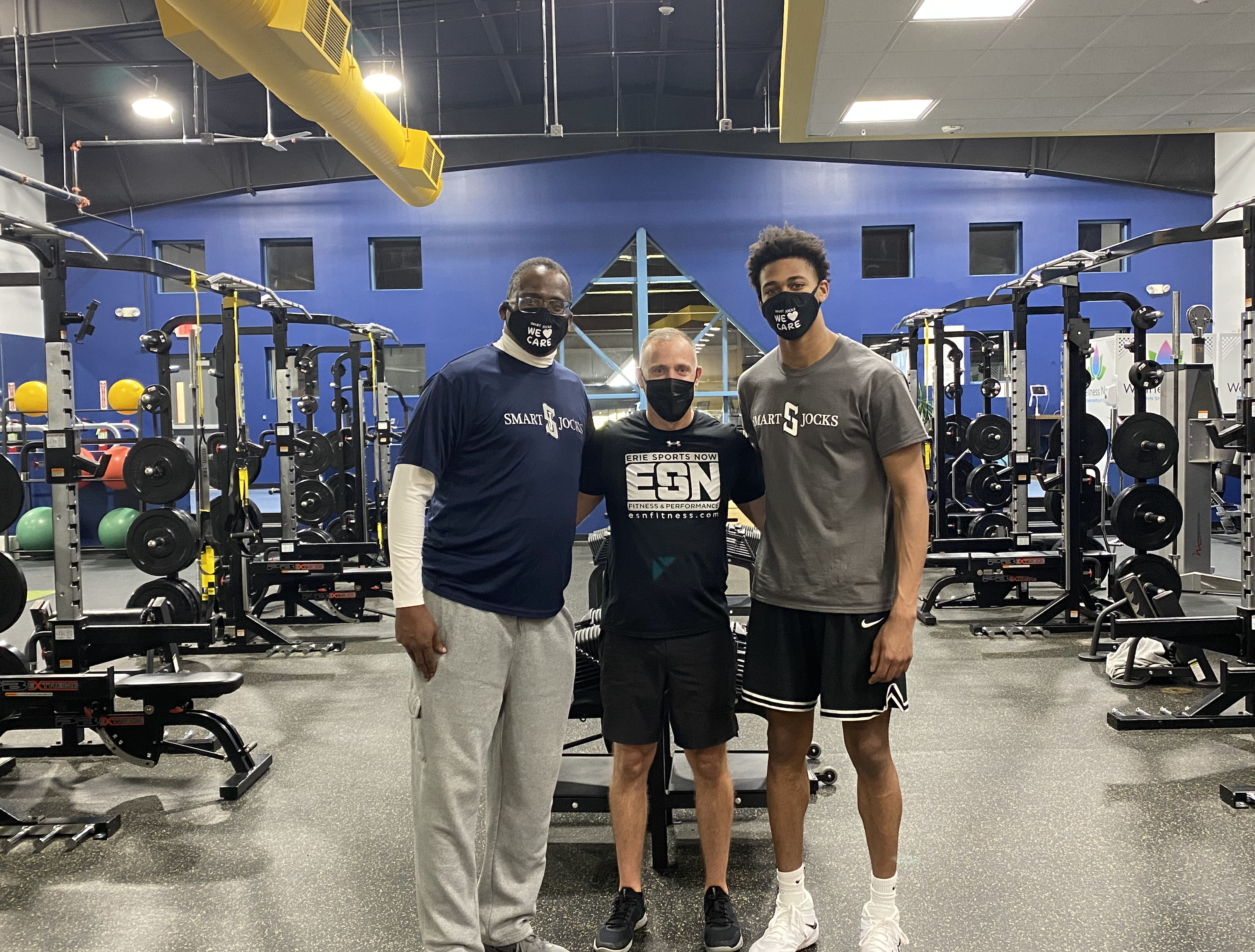 3 Key Training Tips for Athletes to Achieve Peak Performance Game-Applicable Performance
Programming is provided through a combination of in-person coaching as well as mobile tools that are individualized for everyone.
Whether you are a high school, collegiate or professional athlete, we train for athletic movements. Programming is individualized and includes a Functional Movement Screen. Each session consists of strength and conditioning with a strong focus on movement literacy for proper technique. Sessions include drills for developing linear, multidirectional and absolute speed qualities. Power and strength capacity strategies will be incorporated and scaled to training age. The conclusion of each session will focus on conditioning and recovery to create longevity in the athlete's career.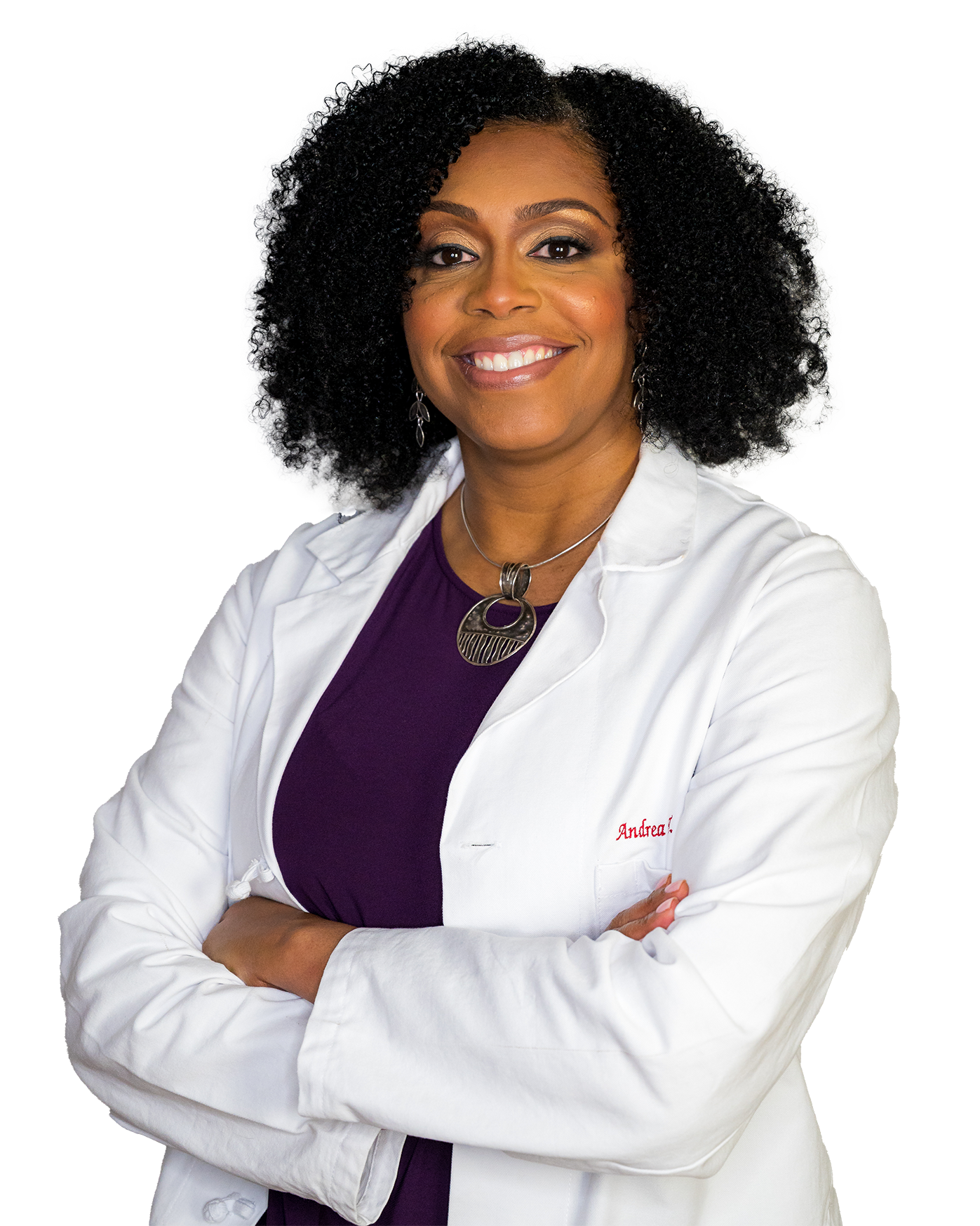 The utilization of social media and video to increase brand awareness
Social media present athletes with a number of benefits and challenges.