We Keep Our Eyes on the Goal
SMART JOCKS is a sports sales, management, marketing, mentoring agency for athletes, academic, athletic, recruitment, and training. We assist athletes in their search for jobs, opportunities, careers, and knowledge. By providing them with strategies for success.
Working with an experienced athletic and business coach is your ultimate tool to achieve monumental success. Some of the most wildly successful athletes and entrepreneurs on the planet rely on athletic and business coaching services to separate themselves from their competition. Teaming up with a SMART JOCK'S Coach, you'll get 1:1 meetings every 14 days and expert guidance to keep you on track for 12 months. During these meetings, you'll set clear goals and map action plans to achieve them.  The team will  identify opportunities and strategies for life long learning and career growth throughout your journey.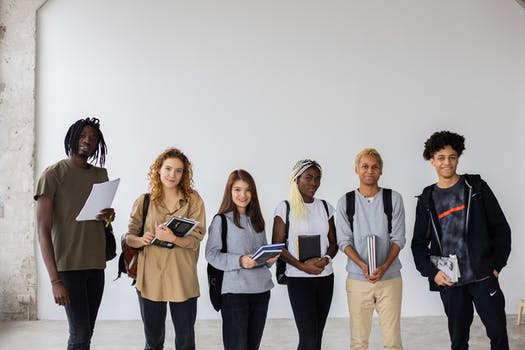 In the following areas:
Tutoring 

Mentoring

Technology 

Soft Skills
You don't work with a trainer; you work with a team of coaches. Everyone on our team will know your goals. SMART JOCKS partners with ESN Fitness and offers a supportive team environment with experienced coaches, personalized programs that protect, develop and educate for longevity in sport & activity.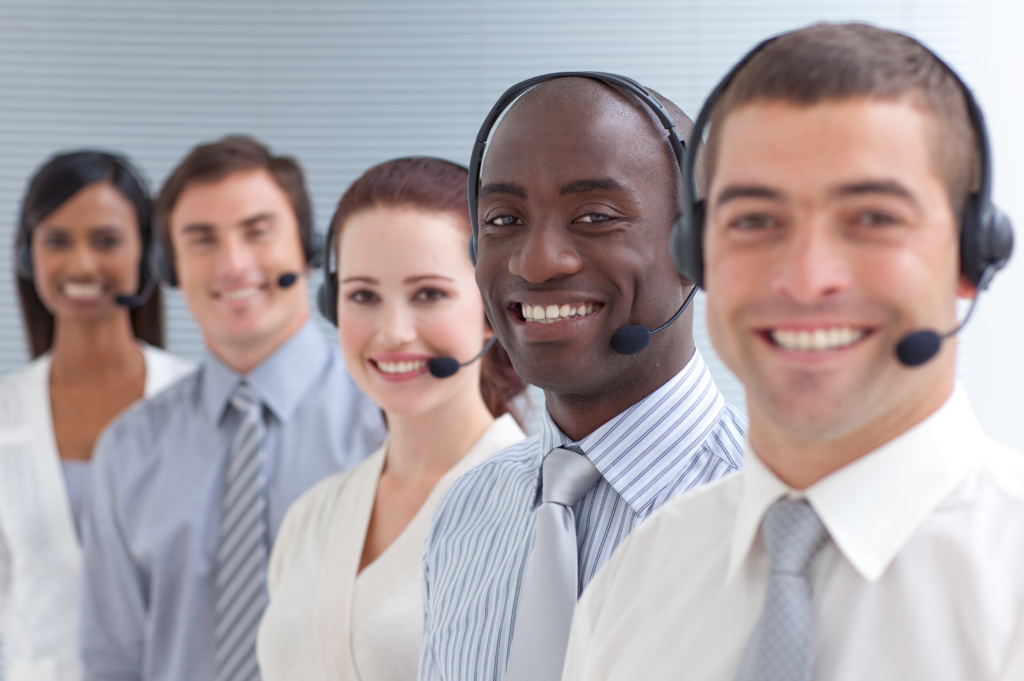 No matter who you are, we can all do with a helping hand, a shoulder to lean on, or someone to shine a light on the path ahead.
Smart Jocks: 10 Lessons Along Our Journey to Raise #1 Draft Picks On and Off the Court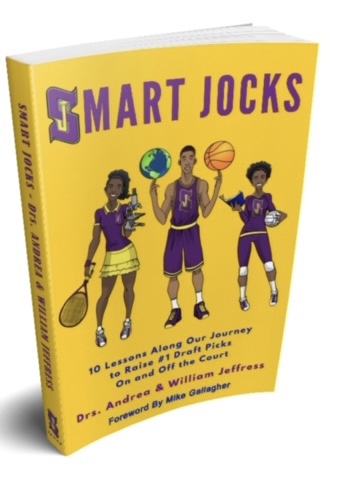 Whether you are student, athlete, parent, coach, administrator, entrepreneur, growing business,  non-profit, just starting out on your journey and need help moving in the right direction, or building your brand, with a 1:1 with a SMART JOCKS Coach as your guide, you'll create a plan for unprecedented success.  Your coach will get to know you and your team and empower all of you with personal,  guidance to help guide you to achieve your personal goals.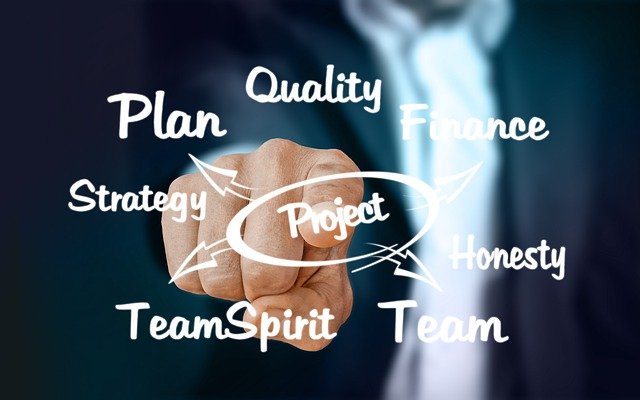 We will work with you and your team to establish a plan by working with and through people to achieve your goals efficiently and effectively  on and off the court.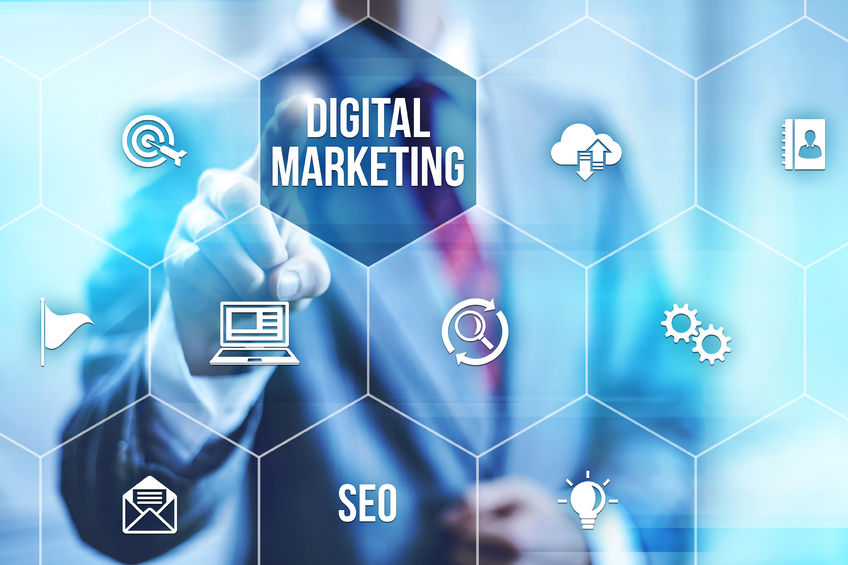 We will utilize social media to help promote your athletic and career goals.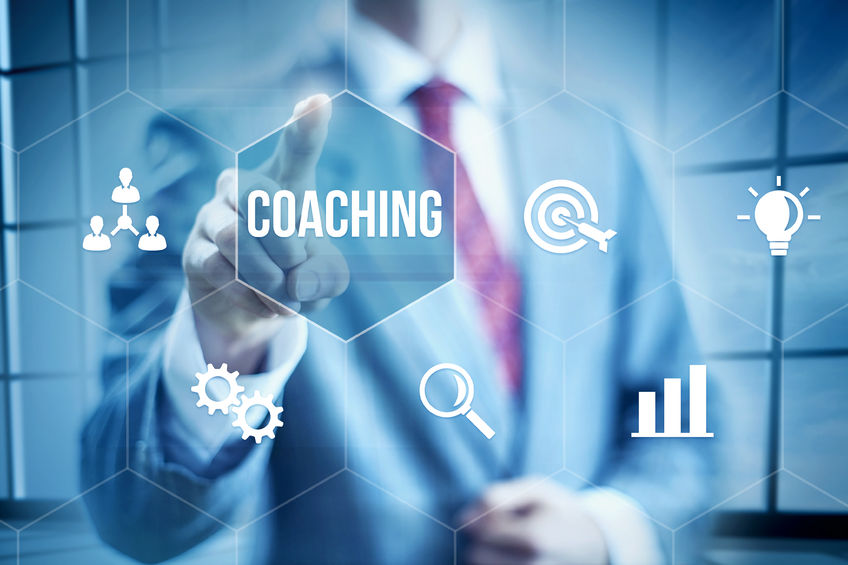 We coach our clients to achieve their academic, athletic, and career goals by working with them and their team.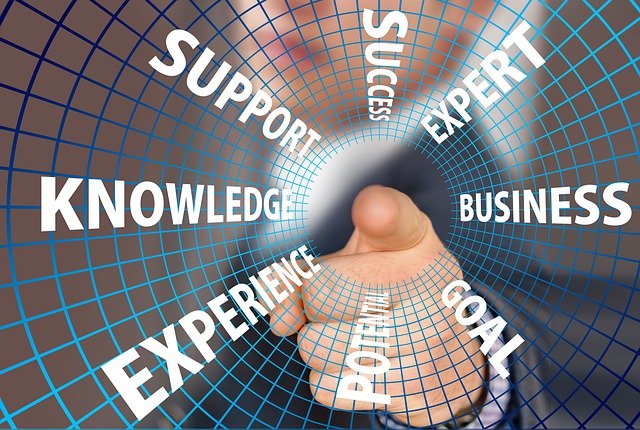 We work with our clients to ensure they have a plan of action to reach their goals by ensuring they have the knowledge to make the best decision in their process of reaching their goals.
Follow Us on Social Media