We Keep Our Eyes on the Goal
SMART JOCKS is a sports sales, management, marketing, mentoring agency focused on academics, athletics, recruitment and training. We assist our athletes & clients in their search for jobs, opportunities, careers, and knowledge by providing them with entrepreneurial training, access to technology tools, and expert strategic coaching to achieve monumental success.
Working with an experienced athletic and business coach is your ultimate tool to achieve monumental success. Some of the most wildly successful athletes and entrepreneurs on the planet rely on athletic and business coaching services to separate themselves from their competition. Teaming up with a SMART JOCK'S Coach, you'll get 1:1 coaching accountability meetings every 14 days and expert guidance to keep you on track for 12 months. During these meetings, you'll set clear goals and map out action plans to achieve them. The team will help formulate strategies, provide training and focus on accountability to ignite your success in entrepreneurship.
If you are a student athlete and entrepreneur just starting out on your journey and need help moving in the right direction to build your brand, with a 1:1 with a SMART JOCKS Coach as your guide, you'll create a plan for unprecedented success. Your coach will get to know you and your team and empower all of you with personal, guidance to help guide you to achieve your personal goals.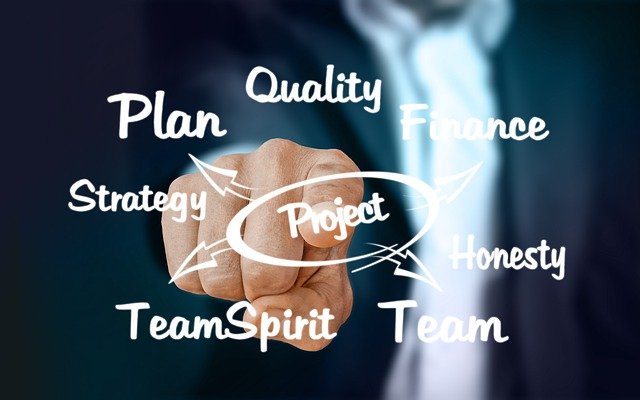 The Smart Jocks Team will help you establish a comprehensive plan to manage your precious time and resources by working with and through people in your circle to achieve your goals efficiently and effectively on and off the court.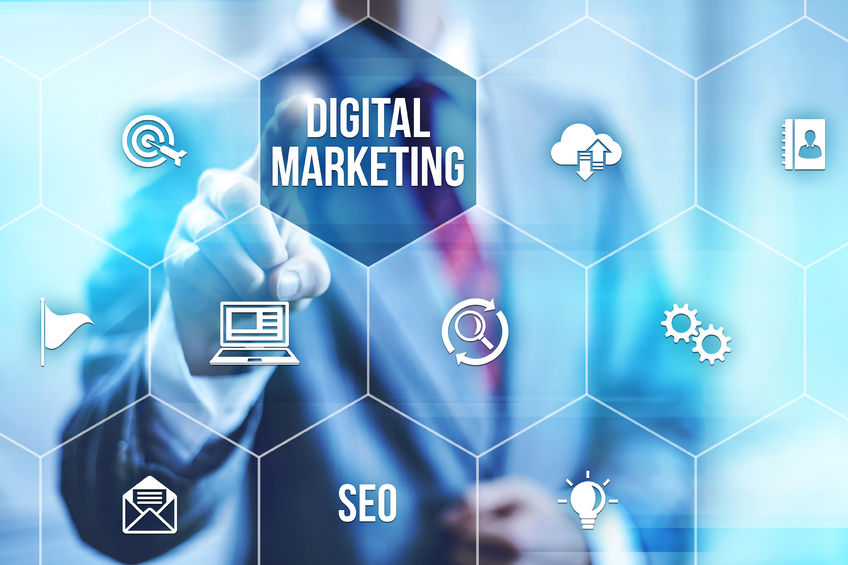 We will train you to use customer relationship management tools and social media to help you develop and implement your personal digital marketing strategy to help you reach your athletic, entrepreneurial and career goals.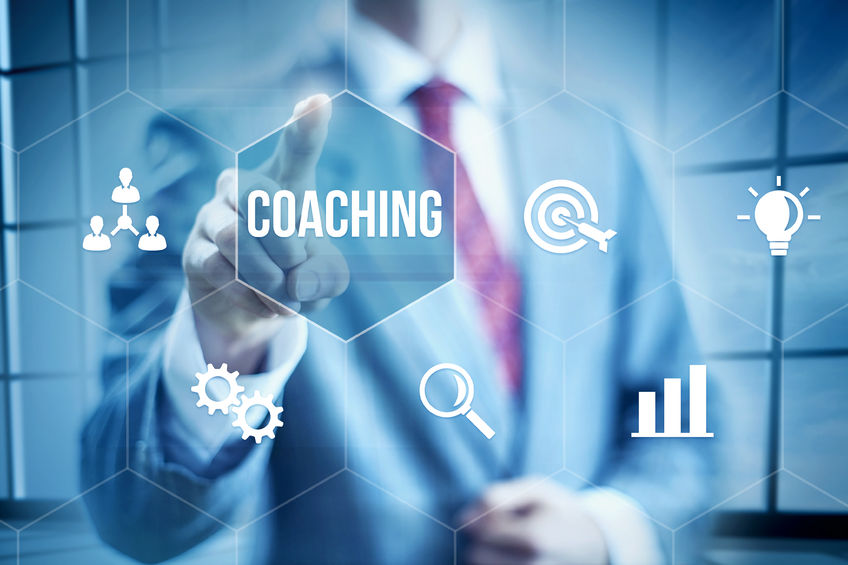 We coach our clients to success by providing training in the areas of entrepreneurship, mindset mastery, goal setting, time management, resume writing, brand development, digital marketing, revenue mapping, and business foundation training.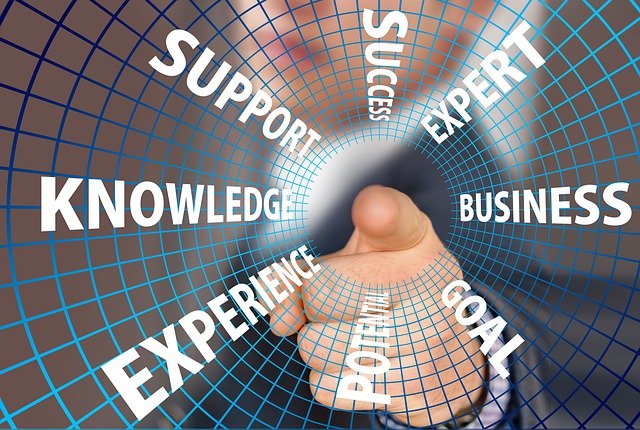 We guide our clients to create a strategy and action plan for reaching your athletic, academic, career or entrepreneurial aspirations through business foundation training in systems and processes to help you grow and thrive.
Need a Coach or a Mentor?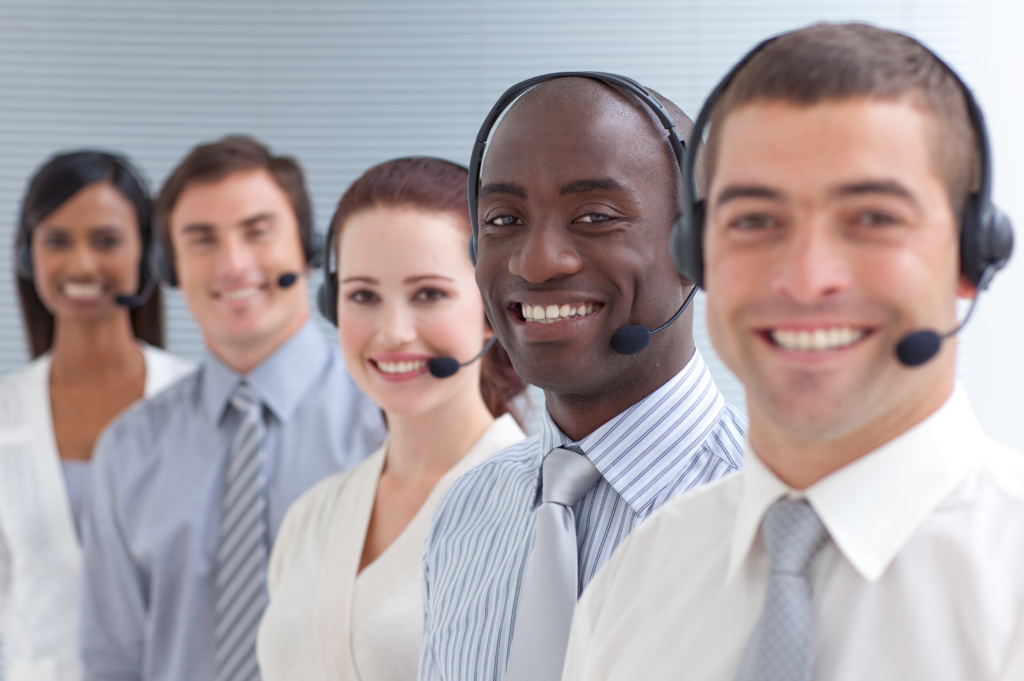 No matter who you are, we can all use a helping hand to lift us up, a shoulder to lean on to keep us steady, and a willing mentor to shine a bright light on the path ahead.
Smart Jocks: 10 Lessons Along Our Journey to Raise #1 Draft Picks On and Off the Court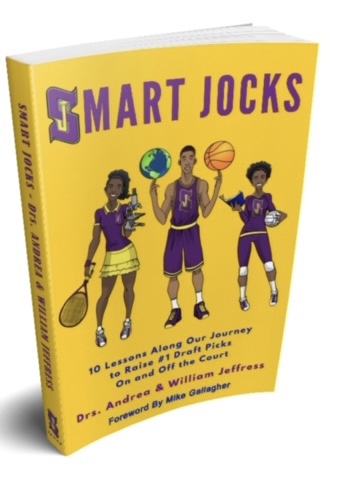 Follow Us on Social Media